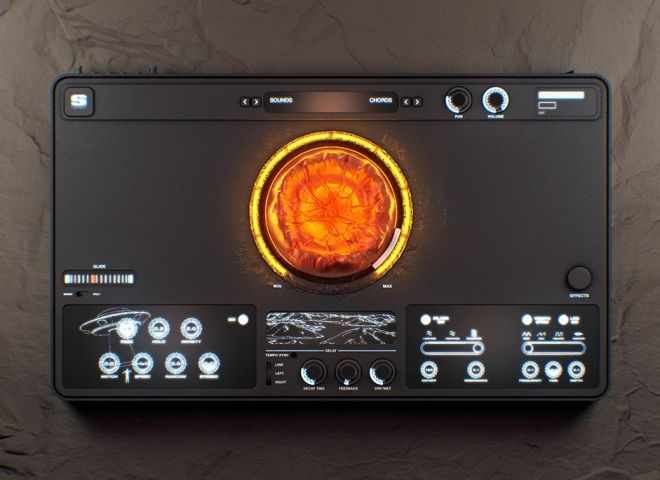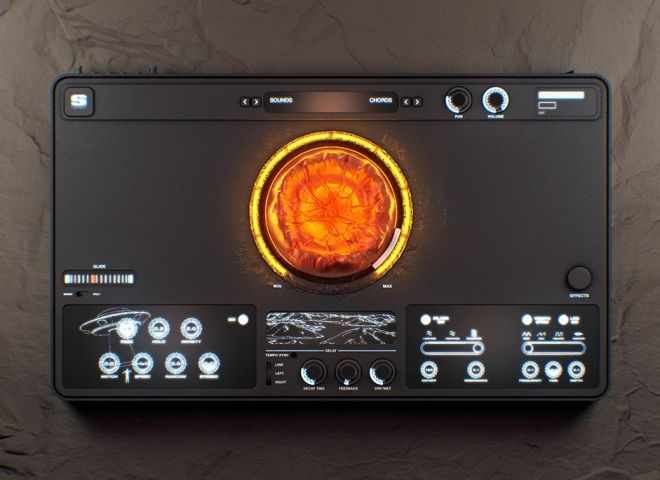 Scorch v1.0.0 WiN MAC
Team FLARE | 23 January 2022 | WiN: 119 MB | MAC: 482 MB
..:: FACTORY CONTENT & EXPANSiONS: 24 GB (TORRENT)::..
::.. 32 & 64 bit VSTi, VST3 & AU format. ..::
Scorch is a beautifully designed plugin built for rap producers. With Scorch you get unique sounds, genre defining effects and a built in chord generator to help you finish more project files, export more beats and maximize your creativity.
The best sounds
We've done the heavy lifting with these presets so that when you play any note, the ideas start flowing. We worked with the best sample makers and sound designers in the industry to deliver a unique and modern sound for Scorch. We're changing what "stock" sounds like.
Chord generator
Never be stuck again with Scorch's built-in Chord Generator. We looked at 1000's of Billboard chart-topping songs and studied their chord progressions. Then we took all of that data and put it inside the chord generator for you to access.
Built-in effects
Every genre has effects that define it. With Scorch we included those important effects in the heart of the plugin. Each sound preset comes with 10 custom effect presets. It can take a sound and stretch it, reverse it and rip it apart. In seconds a new sound can be created from another, taking your chord progression and melodies into new spaces.
READ FLARE NFO: https://paste2.org/bJzyKsv0
INFO/DEMO/BUY: https://mage.si/z3v47
Scorch v1.0.0 WiN MAC-FLARE
🡳 Download 🡳